Cute Minnie Mouse Cupcake Coloring Page by 8 years old chris
Hello there people, thank you for viewing this page. Today's project is from chris, a 8 year-old 7 student from leader. The following cool image is coloured and submitted by chris at 06/03/2014, which our team here at are really grateful and enjoy this gorgeous work a lot. Nice work buddie.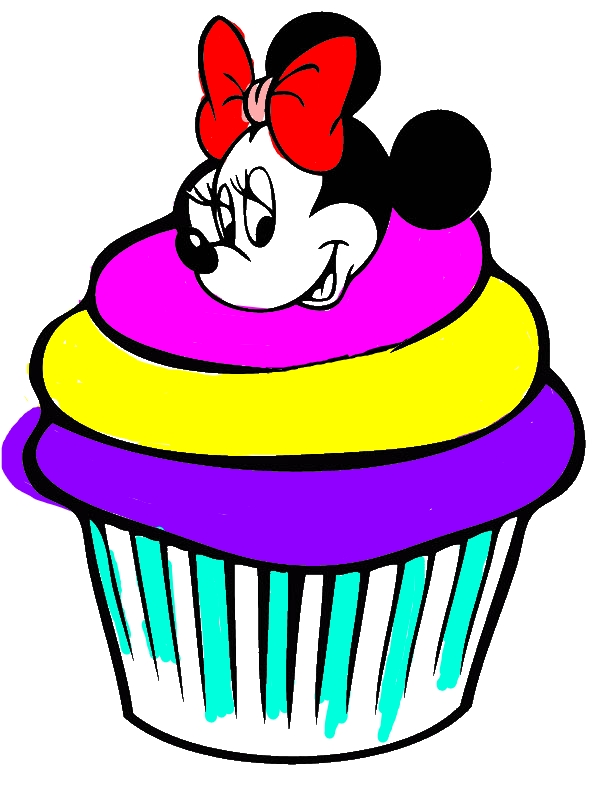 In case you also love the image above and want to try about your coloring skills, let us take the challenge and do it better. Or In case you simply want to give it a shot, please do so. Our team here at would definitely be more than happy and appreciate your effort.
You can check our Kiddos Art Gallery page Here for the most recent colored picture done by other users.