Cute Minnie Mouse Cupcake Coloring Page by 8 years old chris
Hello there people, thanks a lot for viewing this site. Today's presentation is from chris, a 8 years old 7 student from leader. This amazing cool picture is coloured and posted by chris at 06/03/2014, which specifically we here at are really grateful and adore this wonderful piece of work a lot. Good work buddy.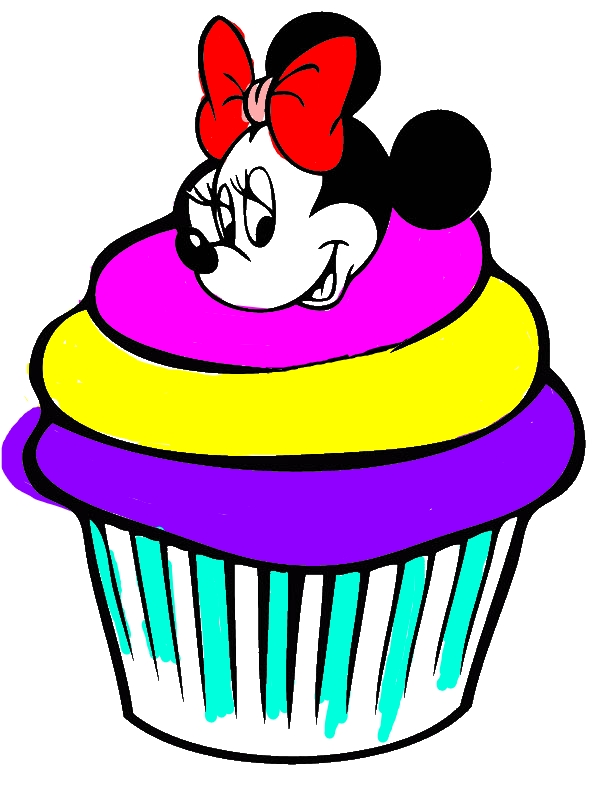 If you also like the picture above and wondering about your painting ability, lets take the challenge and complete the work better. Or If you just want to test it out, please do so. Our team here at would definitely be very pleased and thank you for your piece of work.
You can check our Kiddos Art Gallery page Here for the most recent colored picture done by other users.